Squatting on Saturday
Strong Made Simple

Aztec Recreation Center, 5301 55th St.

San Diego, CA 92115

USA

(map)
The last squat event was a blast and we had a great group putting in some work under the bar. If you missed it though, don't fret. We'll be heading into the gym again right after Saturday morning cartoons for more squatting.
Whether you're completely new to strength training or you've been at it awhile, join us. Get your questions answered, work on your squat, and set some new personal records.

Here are some photos from the last event.
Teaching the Hip Flexor Pull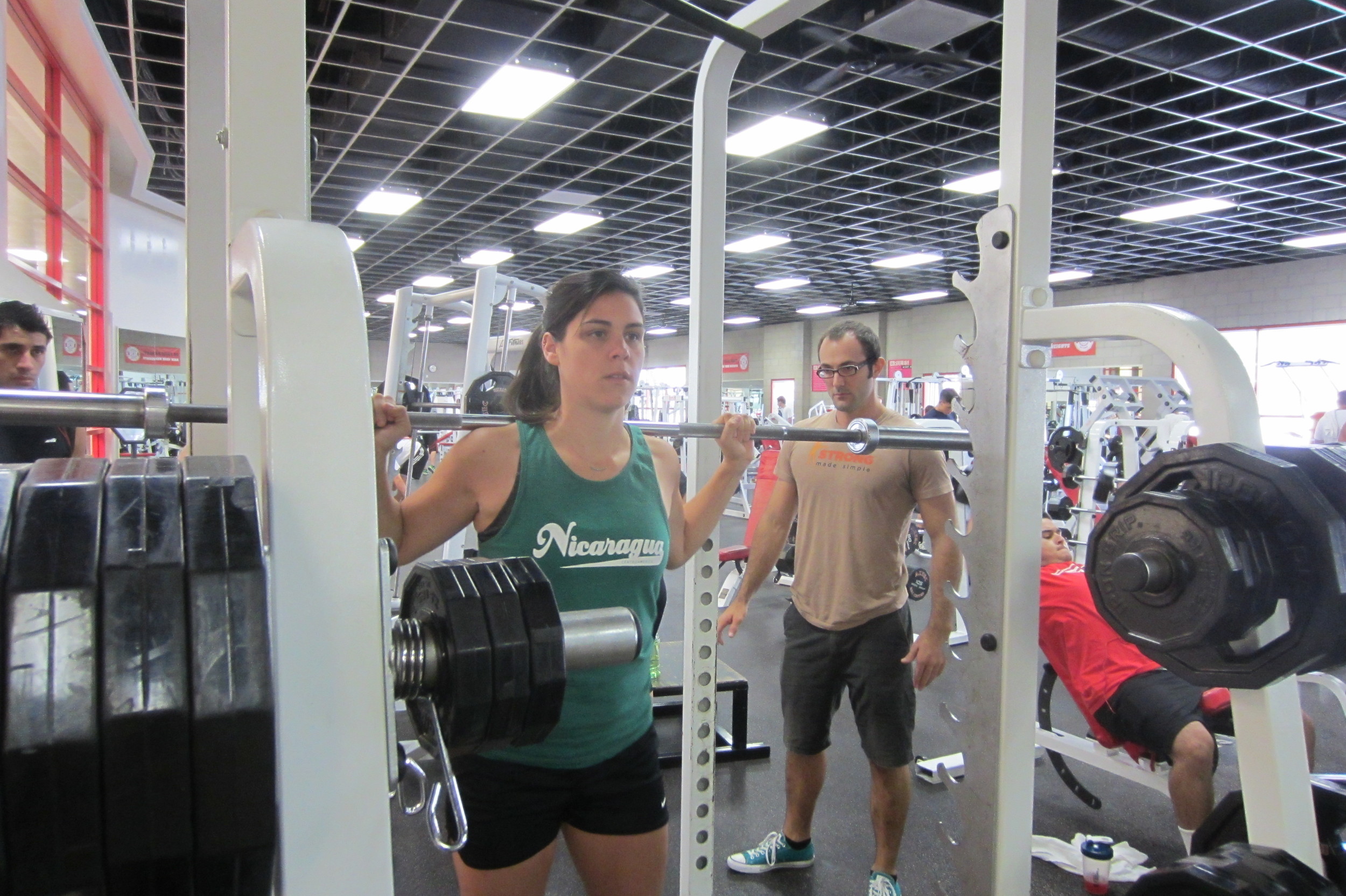 First Barbell Back Squats
Hitting Depth in the Back Squat
Activating Hip Flexors for Squat Depth